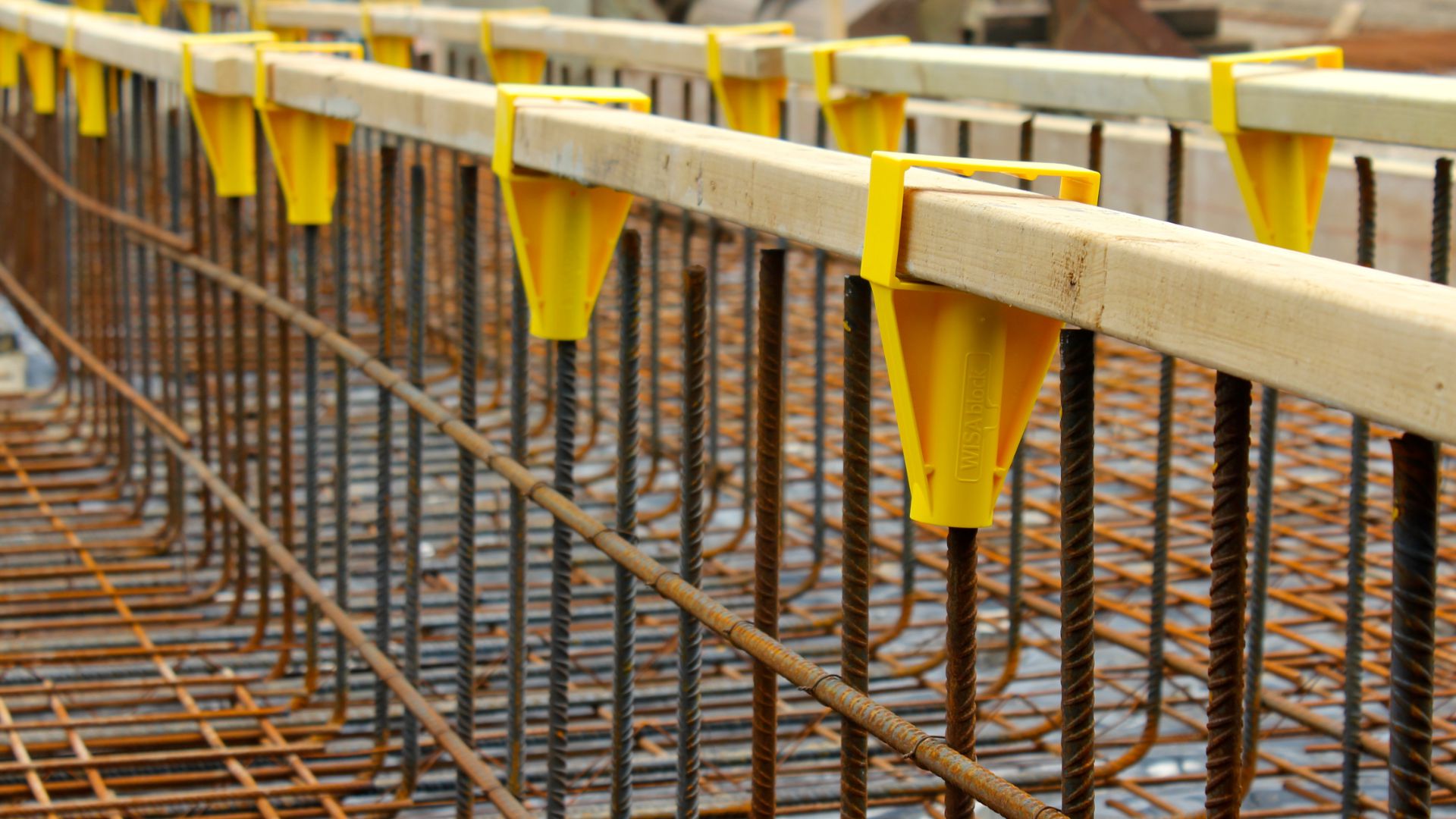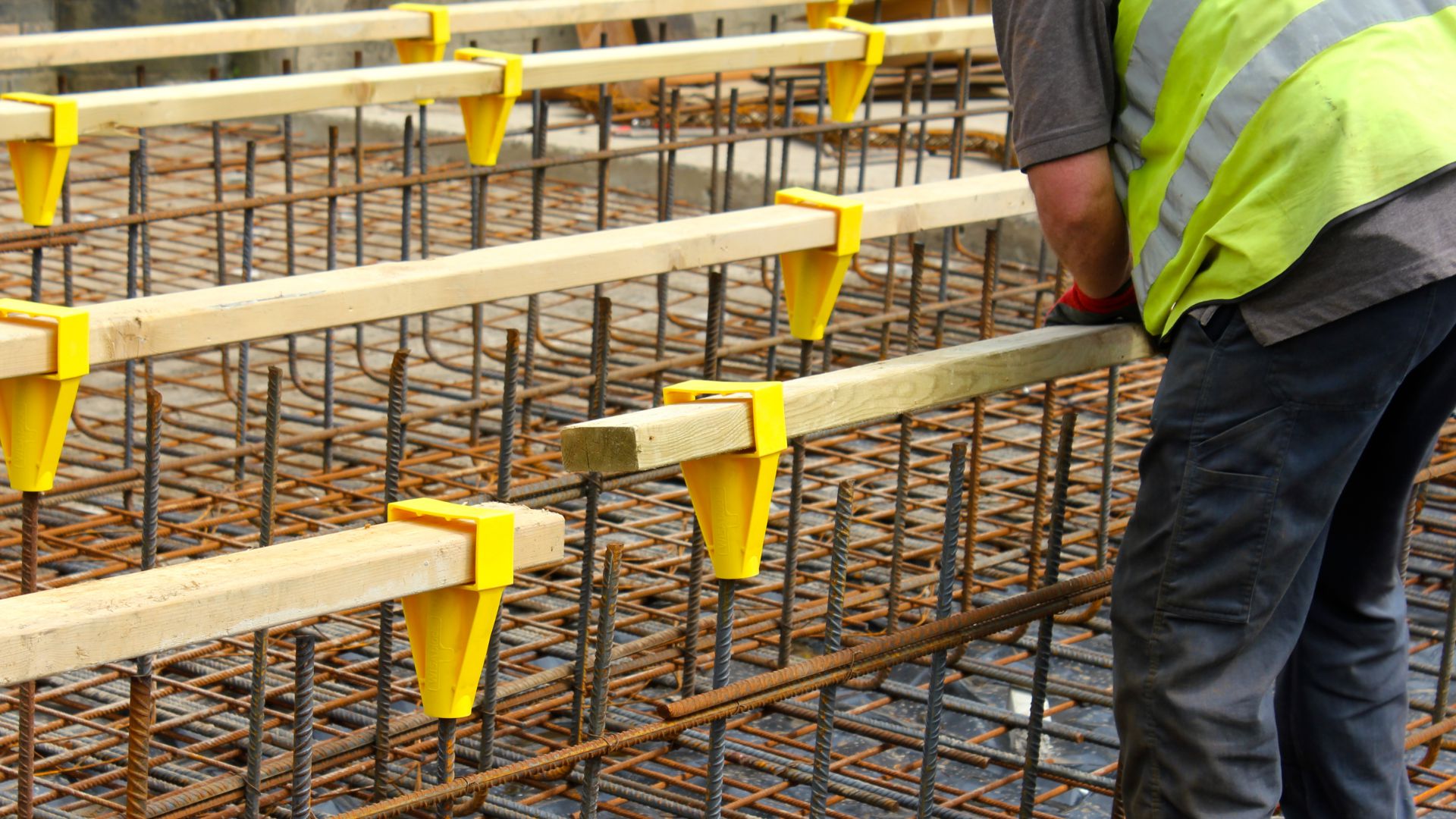 Fully patented design
Some placeholder text
Save 80% time applying
fits 10mm – 32mm rebar sizes
Save 50% cost
As little as 5p per bar
Installation Guide
Tested to OSHA Requirements
With 114KG from 3M height (blocks at 1.5M centres)
Approved Stockists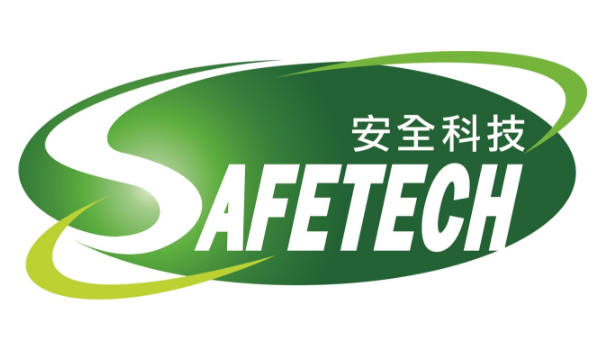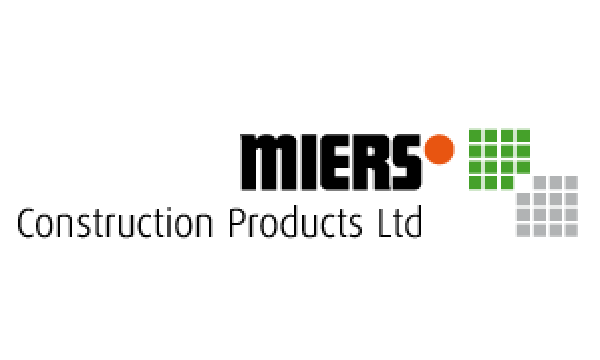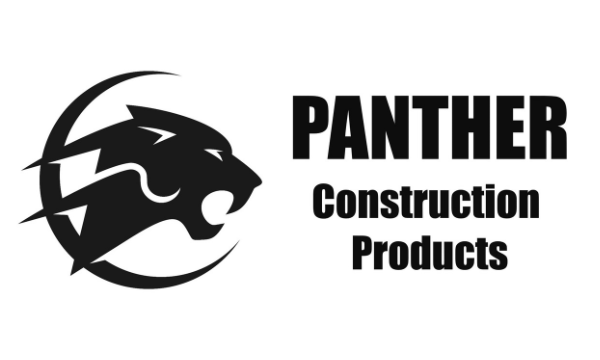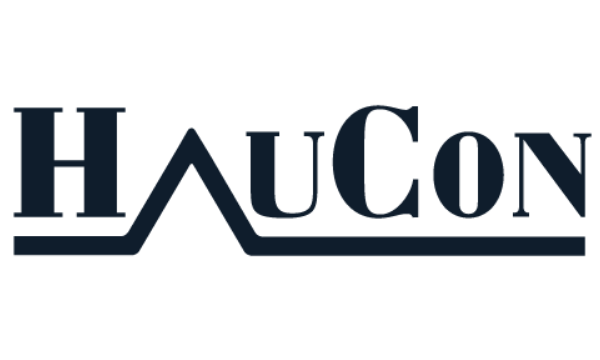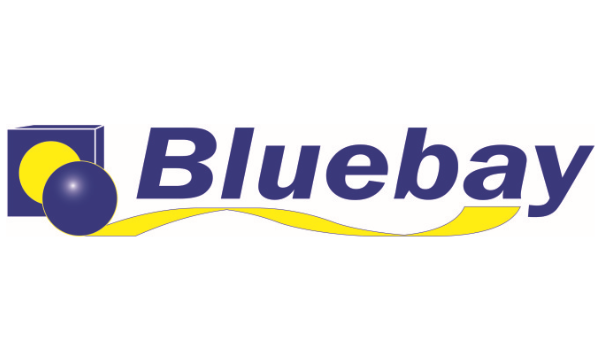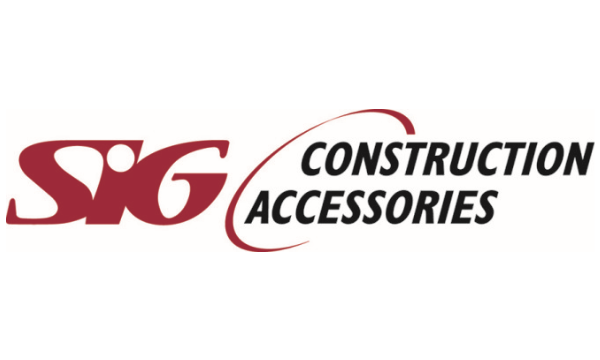 Projects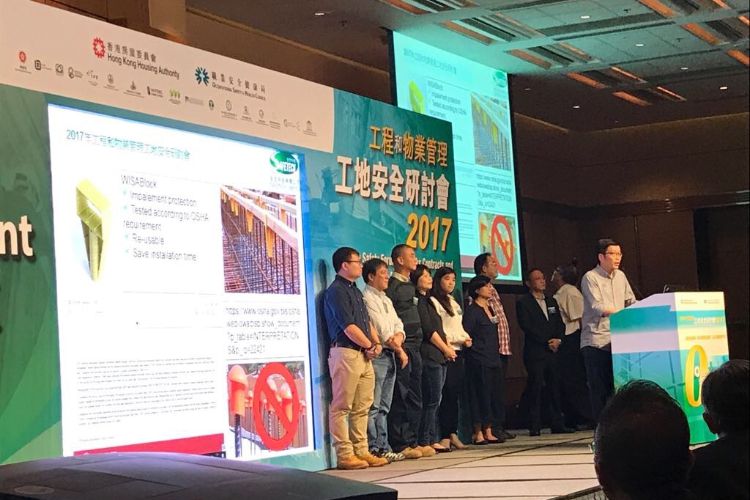 Presentation Hong kong labour department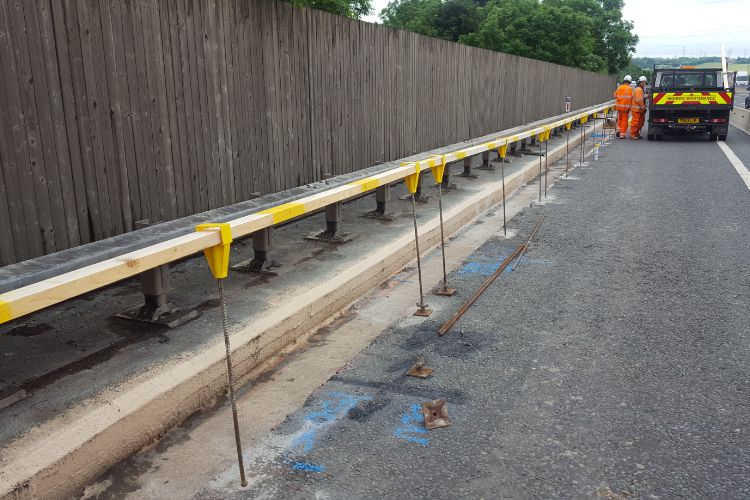 Costain Highways England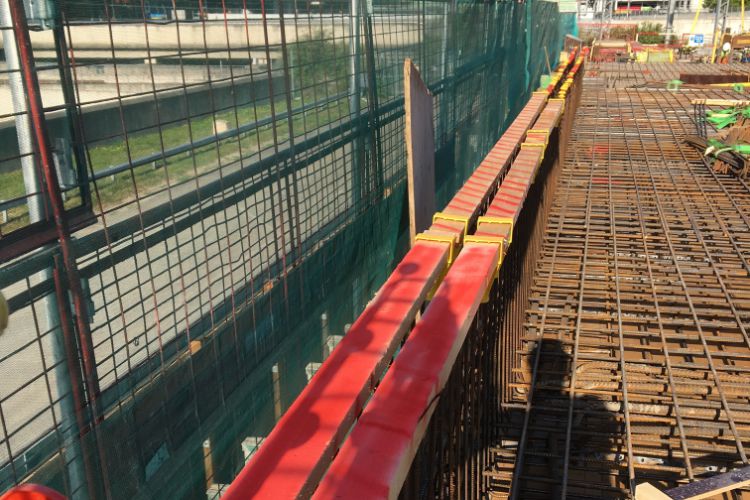 Corbyn Construction Neptune Wharf
Our Clients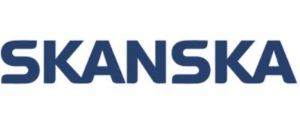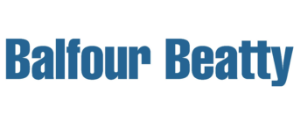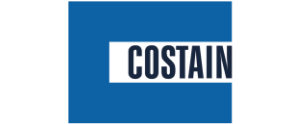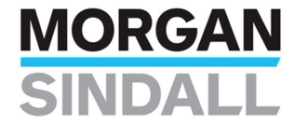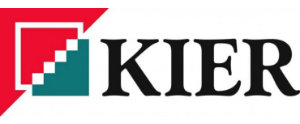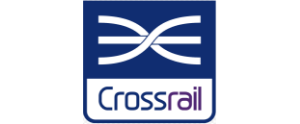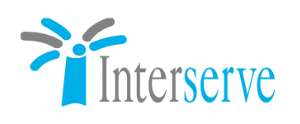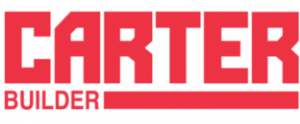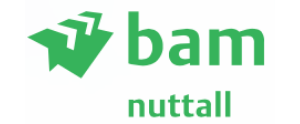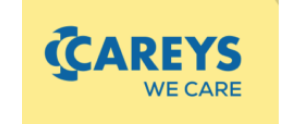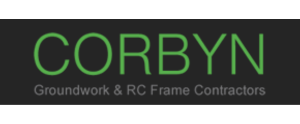 User Reviews
The only solutions on the market was either mushroom caps or the shroud. The Shroud is a very good product but also very expensive so the only viable option was the mushroom cap, This comes with its own problems. Once the mushroom caps have been fitted it seems we spend a lot of  time replacing the caps or picking them out of the concrete during a concrete pour.
So far to date I've used the WISA Block on RG Carter, Kiers, Carillion and Mansells sites, receiving very good feedback from all main contractors.  I find the product very quick to install, and  I only have to fit it once . We have also found it to have additional benefits i.e. The product works very well being used to form a hand rail around concrete pour and it keeps concrete pokers out of the concrete as the poker can sit on top of the timbers.
I've done a quick cost comparison between mushroom caps and WISA and they don't seem to be too far apart as WISA has the added benefit of one size fits all where mushroom caps need to be brought the correct size for the rebar its protecting. I think this is one of the simplest yet one of the best ideas to come into the construction industry for years and I can see this becoming the industry standard before too long.
– Matt Johnson – Contracts Manager Newall Civil Engineering
I would like to see these on every Costain project
– Andrew Wyllie – CEO Costain